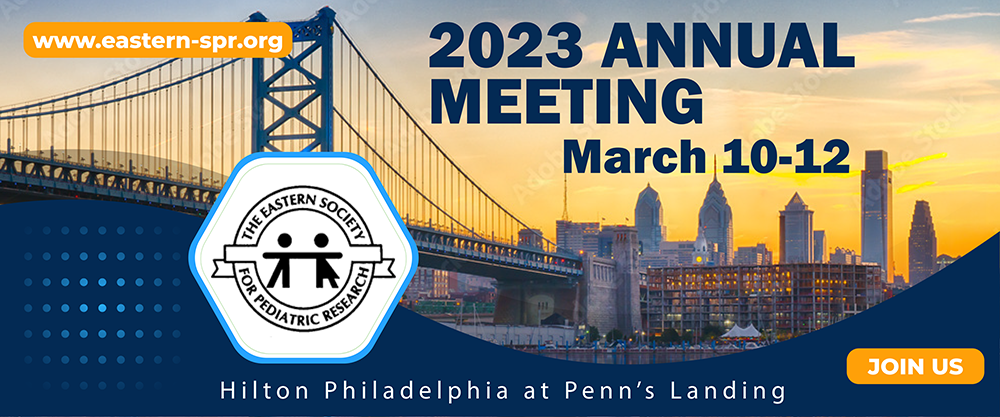 ESPR 2023 Annual Conference
March 10-12, 2023
Join us in-person at the Hilton Philadelphia at Penn's Landing, Philadelphia
This year's annual conference promises to be educational, exciting and inspirational! It's our first time together in a few years and THE place to be in March for everything related to pediatric research.
By attending this year's meeting, you'll discover:
Early career investigators present their research in a supportive, structured yet relaxed learning environment;

Regional clinicians will be exposed to cutting-edge clinical and basic science from emerging talent-

Physician-scientists joining in educational programs on important topics in pediatric research, and

Trainees and experienced physician-scientists networking in a informal and friendly setting


---
Click here to download the ESPR Final Program 2023
___________________________________________
Speakers and Presentations include: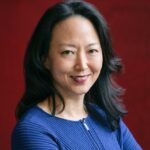 ESPR 2023 Keynote Speaker:
Lois Lee, MD, MPH, FAAP, FACEP
"Firearm Injury Prevention: Advancing the Science and Advocating for Change"
Associate Professor of Pediatrics and Emergency Medicine | Harvard Medical School
Senior Associate in Pediatrics | Division of Emergency Medicine
Associate Director for Public Policy | Sandra L. Fenwick Institute for Pediatric Health Equity and Inclusion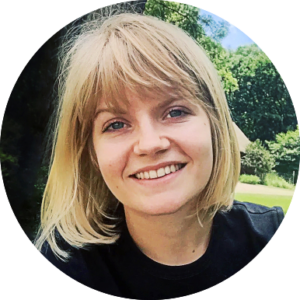 Pre-Conference Speaker:
Eva Sibinga, MS

"Data Visualization: Do's and Don'ts to Effectively Communicate Research Results"
Data Science Curriculum Developer | Codeacademy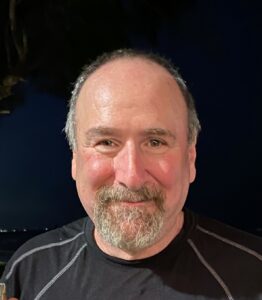 Pre-Conference Speaker:
Roger F. Soll, MD
"The Challenges of Reading and Writing Systematic Reviews"
H. Wallace Professor or Neonatology | University of Vermont Larner College of Medicine
Vice President |Vermont Oxford Network
Core Editor | Neonatal Cochrane Collaboration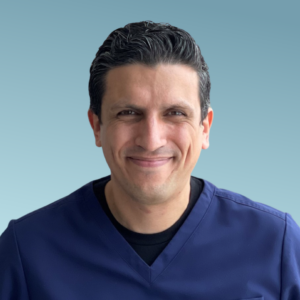 Pre-Conference Speaker:
Ben Courchia, MD
"Trust your crazy ideas, lessons in medical innovation"
Director | Envision Health and HCA University Hospital, Miami, FL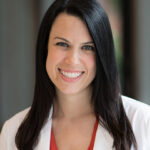 "From Curricula to Assessment: How LGBTQ+ Health Education Can Improve the Care of LGBTQ+ Youth"
Lauren Roth, MD | Asst. Professor of Pediatrics | Dir. Service-Learning Course | Albert Einstein College of Medicine/Children's Hospital at  Montefiore | Co-Chair, LGBTQ+ Health and Well-being Special Interest Group, Academic Pediatric Association (APA)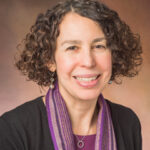 Mentor of the Year:
Karen Puopolo, MD, PhD
"What My Mentors and My Mentees Have Taught Me About Neonatal Early-Onset Sepsis"

Chief, Section on Newborn Medicine | Pennsylvania Hospital
Professor of Pediatrics | University of Pennsylvania | Perlman School of Medicine
Sponsors and Exhibitors - Thank you for making the 2023 Annual Conference a success!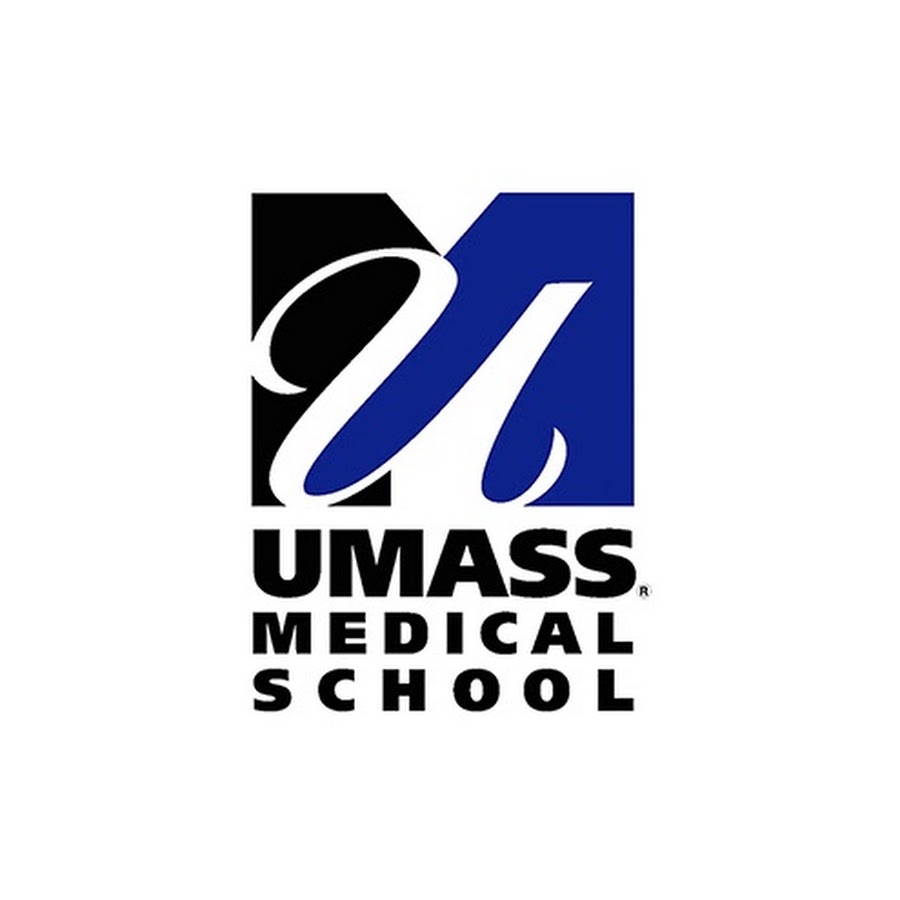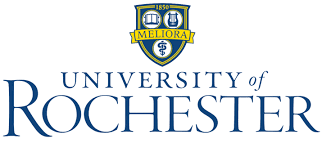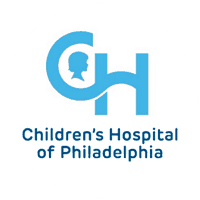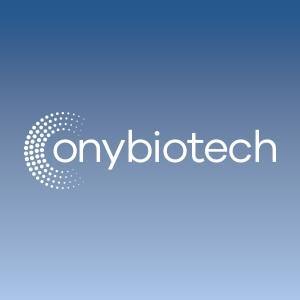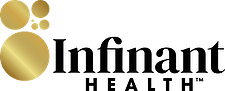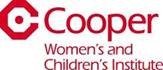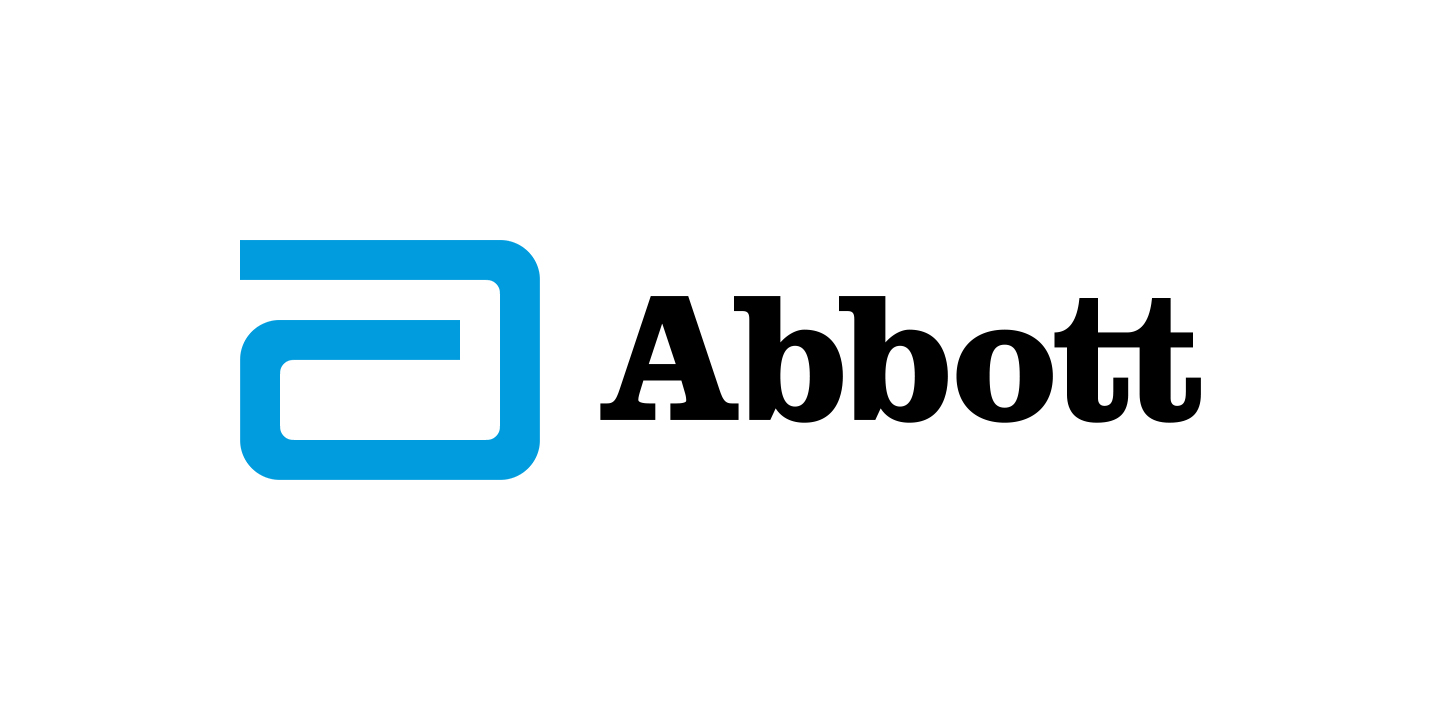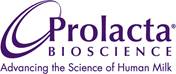 Member Early Bird Register by Feb 17th
Non-Member Early Bird Register by Feb 17th
Member Standard Registration Opens Feb 18th
Non-Member Standard Registration Opens Feb 18th
On-site Only Registration Opens March 10
Non-Member Faculty $375.00
iPoster Presenters:
-Printed Posters cannot exceed 4 feet tall by 8 feet wide.
-Posters can be set up in the Grand Ballroom: 
Friday, March 10th starting at 3:00 pm and no later than 5:45 pm
Saturday, March 11th starting at 7:00 am and no later than 6:15 pm
Sunday, March 12th starting at 7:00 am and no later than 7:30 am
-Assigned poster numbers will be emailed to the lead author and should be posted placed on the corresponding poster board.
-Posters should be removed after being presented
Oral Presentations:
*Each room will have a podium, laptop, podium microphone, LCD projector and screen
*We recommend you send in advance of the meeting, your presentation for pre-loading on to the laptop in your assigned room.
Your presentation is a 10 minute talk and 5 minutes for questions
*Please stick to your time- your moderator may interrupt presentation if it goes over time
*Conflict of interest/disclosure slide is recommended
DATA PRESENTATION
If you are using a PowerPoint presentation (or any other PC-based application), please note that you have to deliver it on a USB Memory stick to one of the technicians in the Speakers' Ready Room as soon as you arrive at the Venue in the morning – and at least 2 hours before the start of the session.
Please note that only conference computers are used in the session rooms. These are supplied with Office Business 365 and the native ratio of the projection on the screens in the halls is 16:9. The Conference will not be able to support lecture slides presented on personal computers UNLESS IT HAS BEEN SPECIFICALLY ADVANCED WITH THE PRODUCTION COMPANY BY NOON THURSDAY MARCH 9.
If you include video clips in your PowerPoint presentation, be sure to EMBED THEM INTO THE PRESENTATION AS WELL AS TO HAVE THE VIDEO CLIP ALSO ON THE USB DRIVE.  You will test it with a techinician in the speaker ready room at least 2 houres before the start of the season or as soon as you arrive at the venue in the morning. Please make sure to check it with the technician in the session hall where your presentation is taking place, during a coffee or lunch break prior to your session, at least 30 minutes before the start of the season - even after checking it in the speaker ready room.
IMPORTANT NOTE FOR MACINTOSH USERS
To use MAC presentations on the PC compatible conference computer, please note that you need to prepare it according to the instructions below, before taking it to the speaker room:
1. Convert it to PowerPoint or PDF.
2. Use a common font, such as Arial, Times New Roman, Verdana etc. (Special characters might be changed to a default font on a PowerPoint-based PC).
3. Insert the images as JPG files (and not TIF, PNG or PICT – these images will not be visible on a PowerPoint based PC).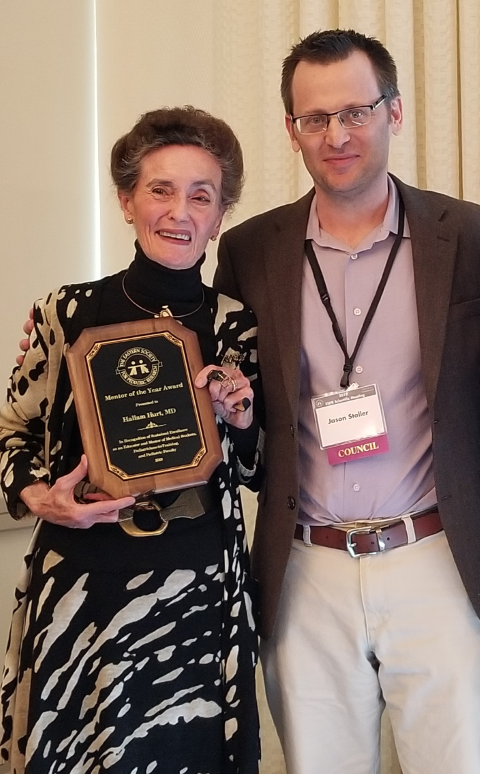 Each year ESPR honors authors of the top abstracts submitted to the ESPR Scientific Meeting as well as a leading mentor.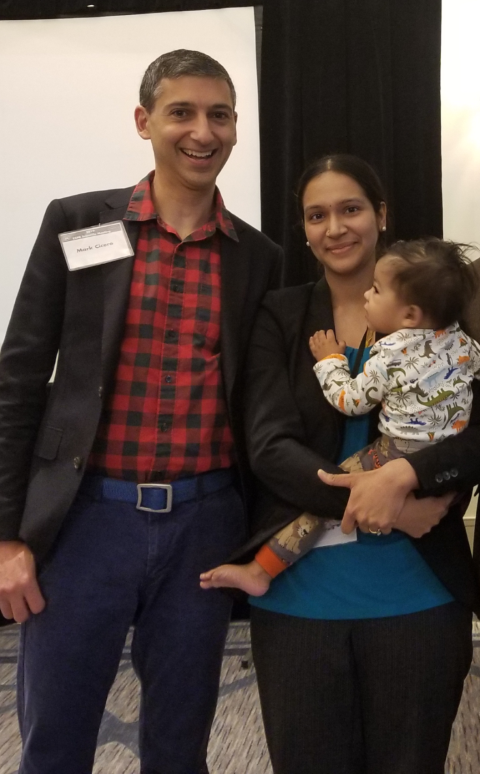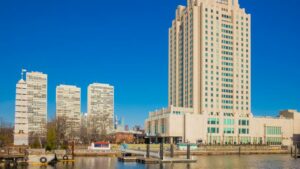 Hilton Philadelphia at Penn's Landing
201 S. Christopher Columbus Blvd
Philadelphia, PA  19106
215-521-6500
Overlooking the Delaware River with views across to New Jersey, our hotel is less than a mile from Liberty Bell and the Museum of the American Revolution. We're adjacent to Spruce Street Harbor Park and walking distance to Old City. We offer an indoor pool, a sauna, and a 24-hour fitness center.
Book your room by  to take advantage of the ESPR special meting rate of:
$219.00 + Tax/Single/Double
$244.00 +Tax/Triple
$269.00 +Tax/Quad
Book your room by February 23, 2023 to guarantee these group room rates!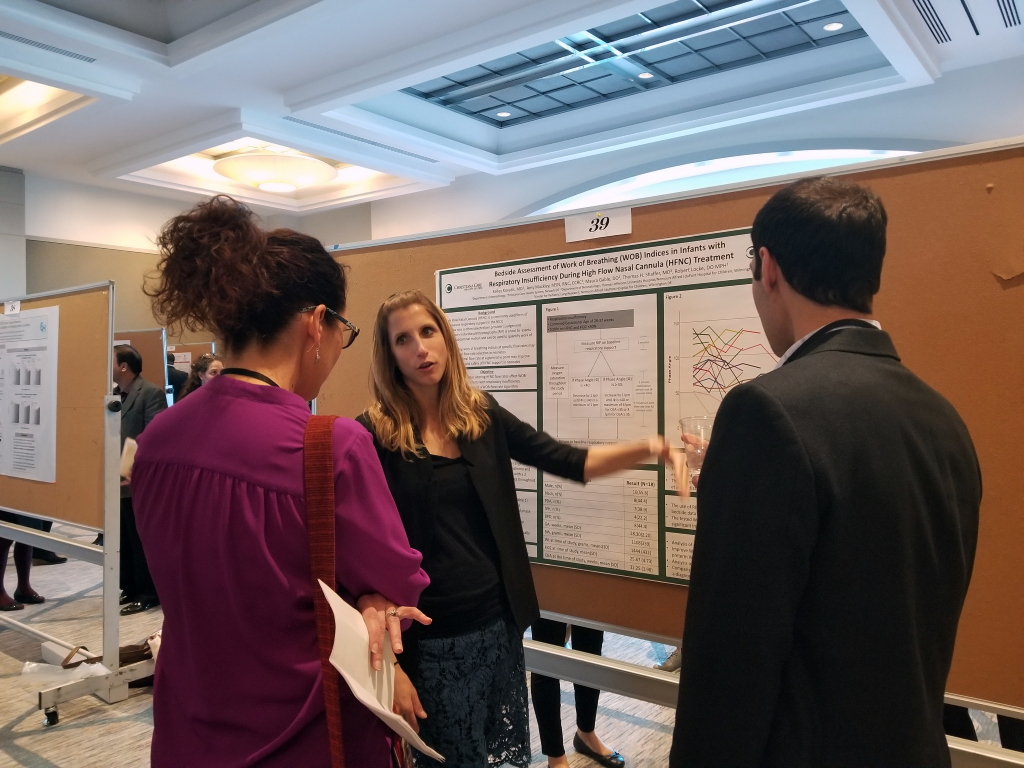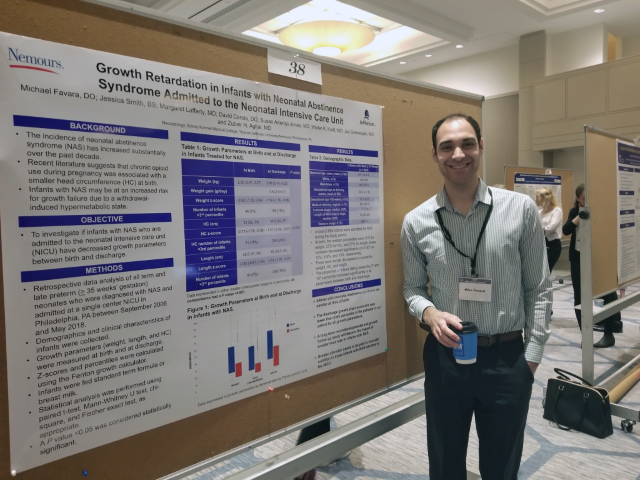 There are a number of options for industry and academic centers to expand their company, institution, and/or product exposure. Opportunities are available on a first come, first-served basis. We invite you to take advantage of these promotional opportunities to heighten your visibility and leave your mark at ESPR!
March 10-12, 2023 – In Person at Hilton Philadelphia at Penn's Landing , Philadelphia, PA