Eastern Society for Pediatric Research
About Us

The mission of the Eastern Society for Pediatric Research (ESPR) is to foster the development of multidisciplinary careers promoting pediatric research.
Our goal is to provide investigators (especially trainees and junior faculty members) of all races, ethnicities, religions, sexual orientations, gender identities, and abilities with an opportunity to meet and present their research for critical review and feedback.
ESPR supports pediatric researchers conducting clinical, basic science, and translational research as well as quality improvement and implementation science.
Members come from across the northeastern region of North American – from Washington DC to Nova Scotia and Quebec. Most are based in New York, Pennsylvania, Massachusetts, New Jersey, Maryland and Connecticut.
Many of today's leading physician-scientists began their careers with ESPR.
Each March the ESPR Scientific Meeting provides a forum for early career stage researchers to present investigative work in a supportive and less formal environment.
Affordable dues facilitate beginner and long-term members alike.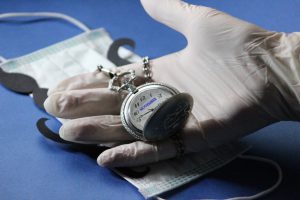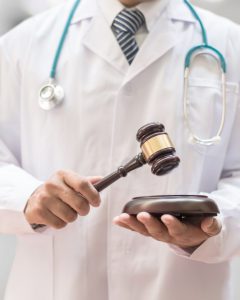 View our leaders who dedicate their time and energy to supporting the mission of the Eastern Society for Pediatrics.